Anaerobic Digestion Strain Press Modifications and SCADA Re-integration For Existing System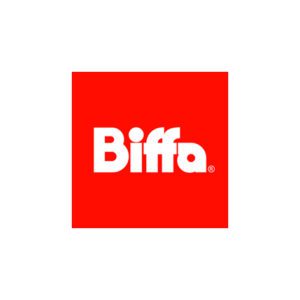 Biffa is the second-largest UK based waste management company and provides household collection, landfill, recycling and special waste management services to local authorities as well as industrial and commercial customers in the UK. Opensoft Systems have been engaged with Biffa since April 2017 for Plant Automation Solutions and Support Services for the Anaerobic Digestion Process Plant.
The Challenge
In order to handle a wider variety of waste contaminated with waste plastics, Biffa recognised the need to implement modifications to their process machinery to enable the plant to handle new material.  Biffa approached Opensoft Systems to carry out the control changes required to the Strain Press Equipment, integral to the handling of this waste stream.
The Proposal
Additional tags were created and templates modified for the additional screens within the sites Cimplicity SCADA application. An additional static screen was created for the Strain Press Machines. Strain Press dynamic linking was developed and a faceplate created for the Strain Press operation. The decanters screen was then modified and the decanters screen dynamically linked. Several other navigation screens from the decanters to the Strain Press needed to be modified.
The Solution
Two new strain press machines were commissioned at the facility within the dewatering plant, re-directing Digester liquor into the strain presses prior to being pumped back into the sites existing decanters.
The resulting changes in the process involved the redesign to the SCADA Graphic screens to reflect the physical changes made to the plant by introduction of the new equipment. This would ensure that plant operators had a clear view of all process equipment and the process as a whole.
The existing Siemens S7-400 PLC code was modified to enable the changes in the control of the new plant, this involved the introduction of new code and changes to the existing code structure.
---
Digester Architecture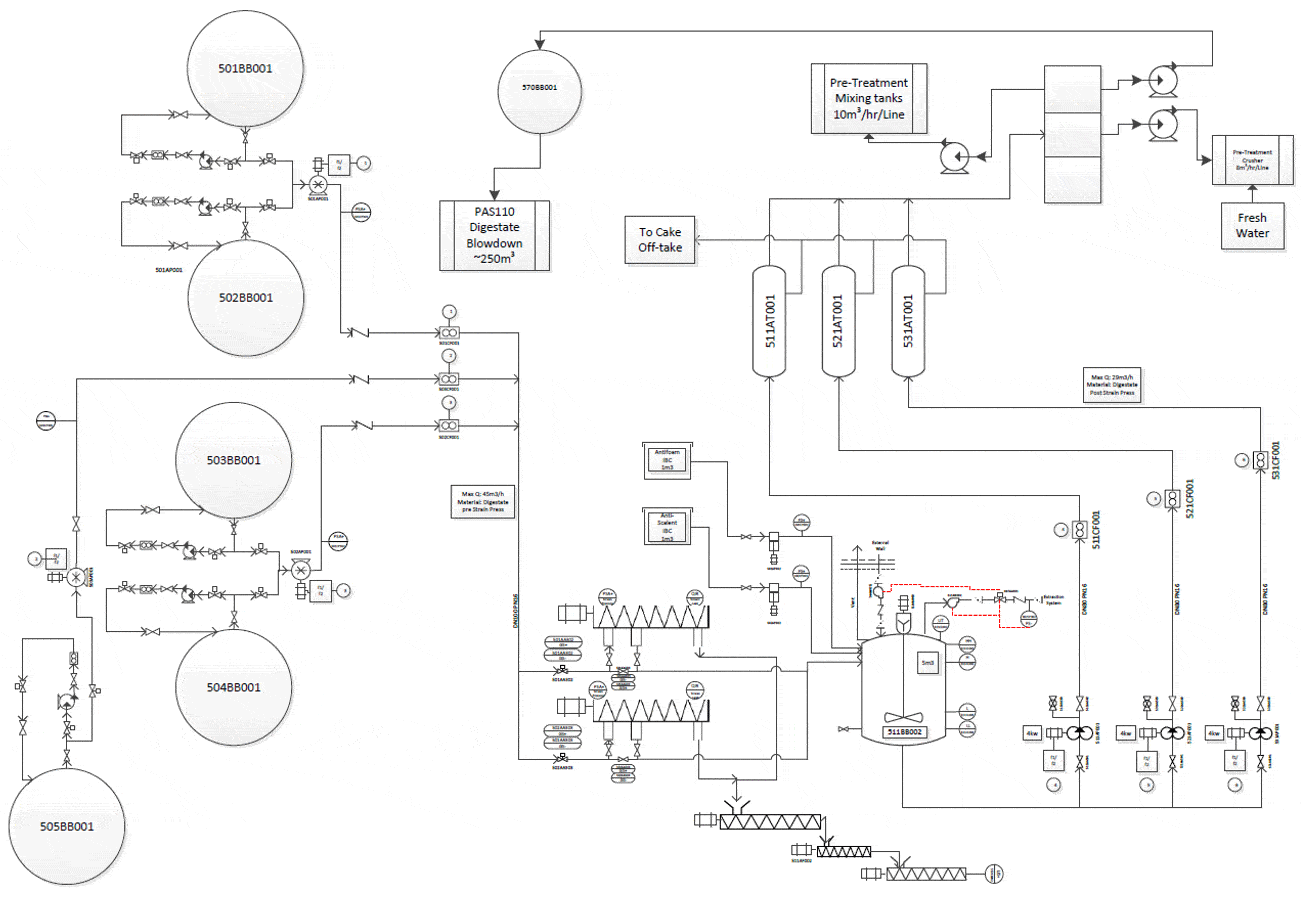 ---
Client's Feedback
'I am pleased with how this project has progressed.
From start to finish the objectives were well defined and the documentation supporting our project has been first class. A number of long-standing communications issues on our network caused some problems along the way, however these were handled expertly as encountered by the Opensoft team and the project brought to a successful conclusion.
Thank you to all involved with this project'
Site Electrical Engineering Manager 
Biffa
---