AVS Secures Leaf Production Control System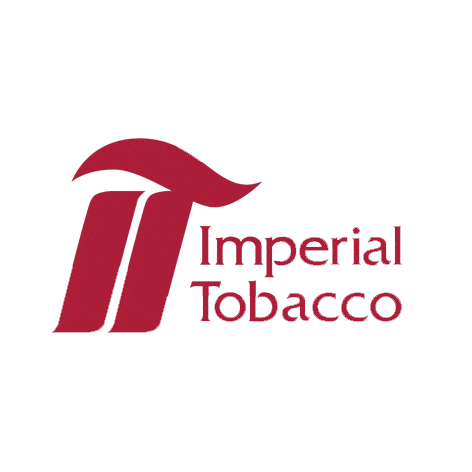 Imperial Tobacco manufactures and markets a range of cigarettes, fine cut and smokeless tobacco products, mass-market cigars, and tobacco accessories such as papers and tubes.
Opensoft Systems has recently installed their AVS (active virtualisation software) to safeguard the reliability of one of Imperial Tobaccos production systems. The site's SCADA system controls the production of tobacco leaf where accurate control of humidity and product weight are key to controlling product quality.
The Challenge
Tobacco leaf is handled from goods inwards through to the production plant. Firstly the tobacco leaf is sorted before it enters a Drying process to control moisture in the raw leaf prior the leaf being further sorted and cut to suit.
Control of this process is provided through the sites WinCC SCADA system, the site were concerned with the systems reliability owing to their reliance on ageing system hardware and single point of failure.
The Solution
AVS was deployed to the Factory's master SCADA systems to enable the systems to be migrated to modern PC hardware running current Windows operating systems. In addition we enabled the redundancy feature available within AVS to provide instant failover in the event of either system experiencing a catastrophic failure.
The AVS Server component was then added and configured to provide routine weekly backups to the systems SCADA application and data, thereby providing security going forwards.
In the event of PC hardware needing to be replaced new hardware could be deployed and the current backup simply downloaded ready for use. All plant settings and configuration to the plant controllers would be re-initialised upon launching the recovered backup, enabling the application to be operational immediately.
Technologies Used
 AVS (Active Virtualisation Server) Client and AVS Server software – Windows 7 Operating Systems – VM Ware Workstation