Virtualised Control System Redundancy for an industrial aquarium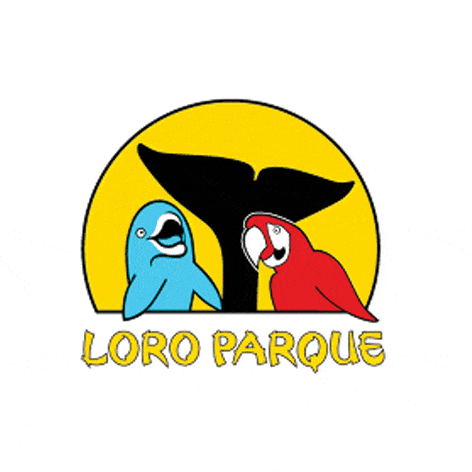 On Spain's island of Tenerife one of the country's largest tourist attractions Loro Parque, provides a unique opportunity for visitors to observe a diverse range of aquatic specifies found around the world.
The Challenge
The aquarium handles a range of species which need to be housed in variety of conditions and environments. To ensure these conditions are maintained, a vast array of valves, pumps and other process equipment are deployed across the aquarium. Complex filtration and dosing systems are used to maintain optimum conditions throughout the aquarium at all times.
The aquariums process equipment is tightly controlled through a series of Programmable Logic Controllers (PLC's) and Supervisor Control & Data Acquisition (SCADA) Systems.
The SCADA system provides a graphical interface to the sites process equipment providing a real-time visual view at all times of process conditions on the plant equipment. It is provides the sites operational staff and scientists with critical information relating to aquarium conditions across all the plants species. All the sites data retaining to water quality and performance of process equipment is held within the sites
The Solution
Opensoft Systems deployed virtualised system to provide redundancy and data security to the site SCADA system, ensuring redundancy is provided to the site's systems 24 hours a day 7 days a week. The Virtualised Server module provides a secure backup of the aquariums' data to a secure server where process data can be accessed when required.