SCADA Virtualisation And Redundancy Failover For Quarry Processing Facility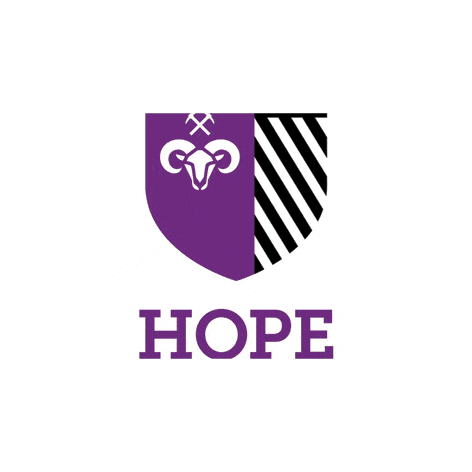 Hope Construction was recently acquired by Breedon Aggregates and is now the United Kingdom's leading independent supplier of cement, concrete, aggregate, and asphalt. Material is quarried from the groups owned facilities around the country. Rock is extracted from seams and passed through their processing plant which enables materials to be crushed, sorted, and then stockpiled into assorted end-user materials, rock, sand, or gravel.
The Challenge
One of these plants, in South Yorkshire, operates a series of Siemens S7 controllers with WinCC SCADA systems. These systems provide operators full control of the plant and store some vital production data.
Recent SCADA hardware failures resulted in the loss of batch data. This data was crucial as it reported on tonnage produced by the plant each day. Because of this, the company was forced to look at a resilient solution which would continue to track and save data in the event of another failure.
The Solution
Active Virtualisation Software (AVS) was deployed to both SCADA systems. This included the redundancy failover option, providing seamless application and data storage failover in the event of similar failures, like the plant was previously experiencing. Added to this, the AVS Server allowed applications and data to be centrally backed up to provided additional secure storage.
Technologies Used
VMware Workstation & Active Virtualisation Software