HMI Solution for World Leading Superalloy Manufacturer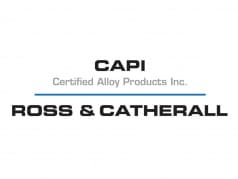 Ross & Catherall Ltd, are world leaders in the manufacture and supply of vacuum and air melted ferrous, nickel, and cobalt-base alloy barstock.  Their products are utilised for turbine blades for aero engines and large land-based gas turbines, hot-end turbocharger wheels, and medical implants.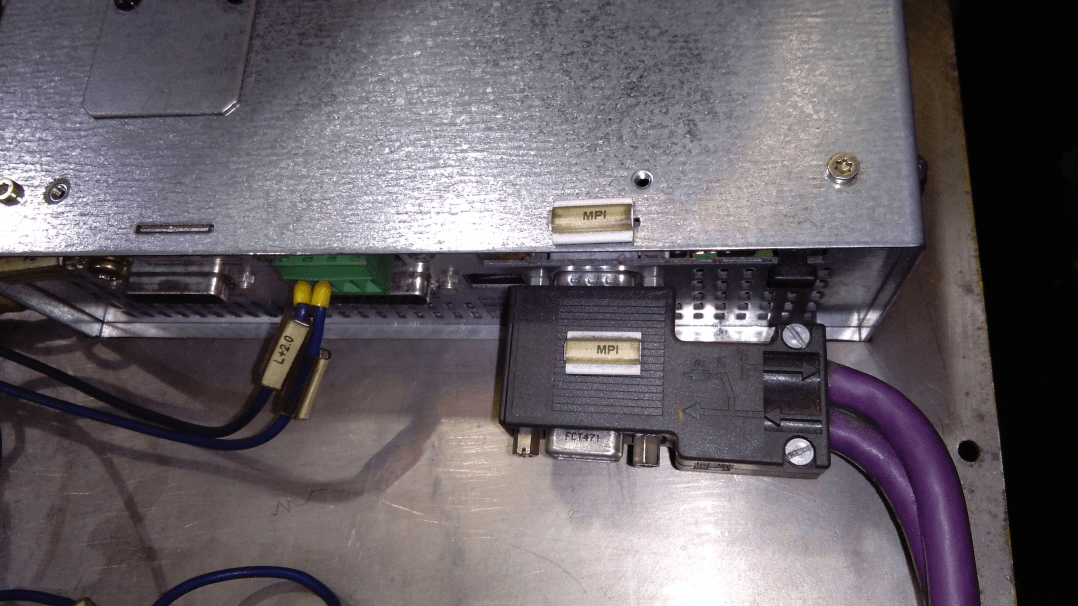 The Challenge
Site Engineering asked Opensoft if they would investigate a HMI (Human Machine Interface) screen on site that was giving cause for concern. The HMI was on a grinding process that allows "billets" to be ground into pre-set sizes during the manufacturing process, a vital part of the production processing on site.
The existing HMI application was still operational, however, the aged and damaged screen was making it difficult for the operators to see the screen details accurately and prevented modifications being made to the HMI program when setup adjustments were required. Certain pre-set, set-points could not be selected on the HMI and a shift supervisor then had to override the panel to enable a selection, this took additional time and led to production delays.
To complicate matters further a traditional and straight-forward HMI upgrade was not going to be possible as the original HMI and HMI software were both obsolete and unsupportable, the software code being originally developed in German. The backup program files could not be loaded directly into a new HMI because the programming software was now obsolete, resulting in some redevelopment work being required.
Our Solution
Opensoft engineers arrived on site meticulously photographed and documented all cable and connection points associated with the damaged HMI taking a backup of the connected PLC.
Photographs were taken of all HMI screens, 63 windows, 712 tags, 75 event messages and 34 Graphic list screens.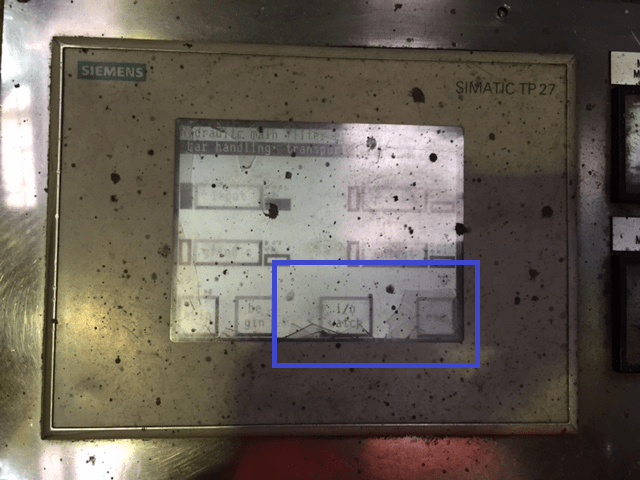 ---
The Outcome
Opensoft developed an  FDS  (Functional Design Specification) after the electrical drawing has been studied and code detailed. This allowed the original HMI code and functionality to be compared, any obsolete functionality and set-points were removed, replaced and updated as necessary. The graphical screens were also updated and upgraded.
The  now  updated HMI and software was then, tested, a new backup taken and delivered to site
---
Client's Feedback
"We needed advice on what we could do, so Opensoft came out to see us very promptly the next day where they were able to outline the options available to us concisely.
In the end, we opted for a full upgrade, as this was the best solution presented to us.
Many thanks to Opensoft and the team for our new upgrades.
We have already identified further projects for Opensoft to assist with and look forward to our continued partnership."
 Engineering Manager 
Ross & Catherall – Doncasters Group