Latest Industry News – 22/04/2022
Courtney Steel
News from the 15th - 22nd April 2022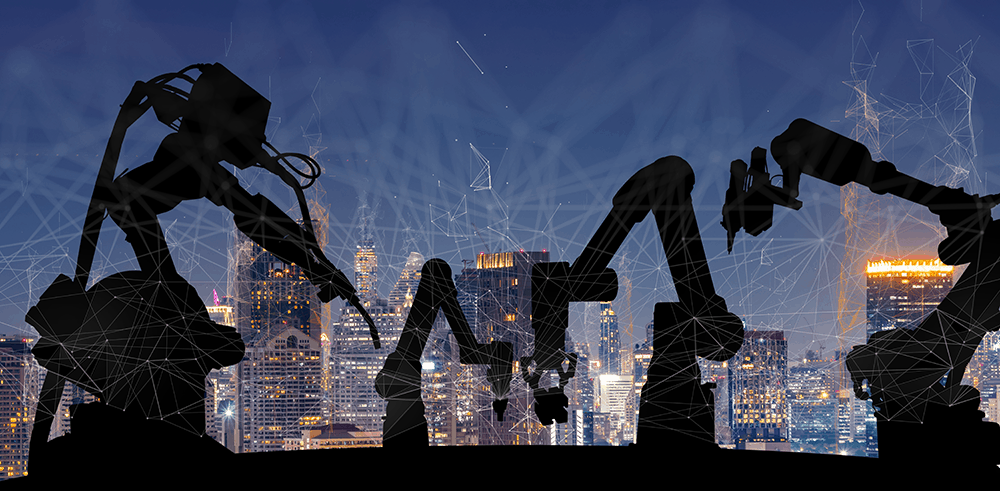 Research and innovation in digitalisation in the railway equipment supply, product and services sector is on the rise.
The most recent figures show that the number of digitalisation related patent applications in the industry stood at 35 in the three months ending February – up from 32 over the same period in 2021
Digitalisation is one of the key areas and has been identified as being a key disruptive force facing companies in the coming years and is one of the areas that companies investing resources in now are expected to reap rewards from.
The figures also provide an insight into the largest innovators in the sector.
https://www.railway-technology.com/analysis/railway-industry-companies-are-increasingly-innovating-in-digitalization/
Rolls-Royce could get the regulatory go-ahead for a new generation of mini-nuclear power stations as early as 2024.
Paul Stein, chairman of Rolls-Royce Small Modular Reactors, told Reuters its design for a small modular nuclear reactor (SMR) could then go on to produce power for the national grid by 2029.
Rolls-Royce, which is headquartered in Derby and has a big operation in Filton, South Gloucestershire, hopes the SMR subsidiary will play a big part of the UK's Net Zero agenda.
It says a single mini power station could be around a tenth of the size of a conventional nuclear plant and generate enough power for around one million homes.

https://www.business-live.co.uk/technology/energy-crisis-bites-rolls-royce-23728383
Transport Secretary Grant Shapps and Business Secretary Kwasi Kwarteng yesterday (20 April 2022) set out a new group of aviation experts across industry and government who will work together to make zero emission flight a reality.
As world leaders in aviation decarbonisation, the new Zero Emission Flight (ZEF) Delivery Group, will further Britain's role in the global effort to end flight emissions.
Launched at the fifth meeting of the Jet Zero Council, the new steering group will help position the UK at the forefront of the global shift to green aviation by supporting the development of zero emission aircraft and airport infrastructure. It will also look at how the law needs to adapt so that sustainable flying can truly become a reality.

https://www.gov.uk/government/news/planes-running-on-batteries-and-hydrogen-to-become-a-reality-under-new-group-of-aviation-experts