MES ERP Integration
If you want to integrate your MES & ERP systems to achieve maximum transparency, predictability and control, Opensoft Systems can help.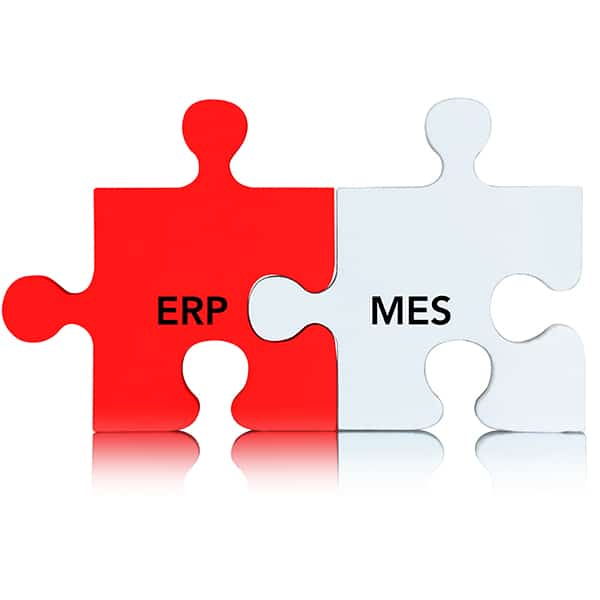 While ERP controls your operations at the enterprise level, MES streamlines your production planning and manufacturing processes. When they are integrated, they become a powerful tool that enables your company to plan, control and keep track of your production from material capture to plant capacity utilisation, to production levels, material usage and cycle time.
Our experienced engineers can work with your manufacturing and IT departments to integrate your ERP data into your manufacturing processes. They can help you pull necessary data directly from ERP to equipment PLCs or they design a new data collection and reporting solution that best fits your business needs.
Opensoft Systems works with a wide variety of database technologies, platforms, and development tools. We are experienced at integrating MES and ERP systems from different manufacturers.
Our engineers can also offer comprehensive and actionable data about your company's current processes, allowing you to identify bottlenecks, quantify productivity and improve your business.