Latest Industry News – 29/07/2022
Courtney Steel
News from the 22nd - 29th July 2022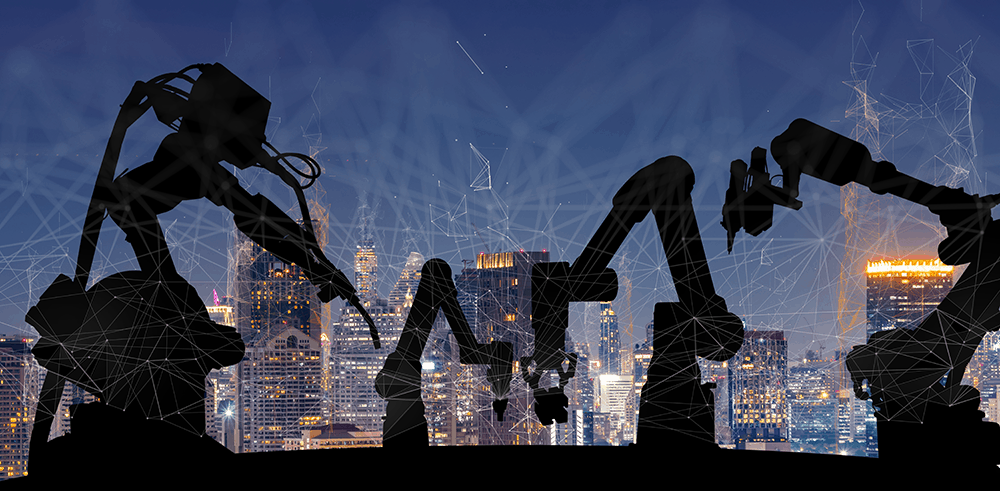 The Spice Tailor, an award-winning Indian spice company created a decade ago by a British Indian couple, is to be acquired by UK manufacturer Premier Foods for an initial understanding of £43.8m.
Premier Foods, which owns several iconic food brands including producing Cadbury cakes under licence, said the acquisition of the company known for its premium and authentic Indian meal kits is aligned with the company's growth strategy. The Spice Tailor has the stated mission to bring real Indian food into the homes of people around the world

https://www.businesstoday.in/business/story/british-indian-spice-firm-acquired-by-uks-premier-foods-342805-2022-07-26
Carbon capture and storage could be worth £100bn to local UK manufacturing employers, a new industry report has revealed.
According to the Offshore Energies UK (OEUK) report, supply chain companies in the UK offshore oil and gas sector are in prime position to win work in carbon capture and storage (CCS) if urgent action is taken by governments and industry.

https://oeuk.org.uk/product/ccs-supply-chain-report/
UK brick manufacturer Ibstock's interim results showed strength in the face of industry-wide inflation and supply-chain issues.
Underlying earnings increased 29% to £71m, while earnings per share (EPS) rose 43% to 11.3p.
Interim dividends increased by 32% to 3.3p, representing a yield of 1.8% against the current share price of 182.5p.
Net debt was £36m at the end of the interim period, representing a six-month reduction of 33%.

https://www.proactiveinvestors.co.uk/companies/news/988506/ibstock-s-interim-results-show-healthy-improvement-for-uk-brick-manufacturer-988506.html