Latest Industry News – 29/04/2022
Courtney Steel
News from the 22nd - 29th March 2022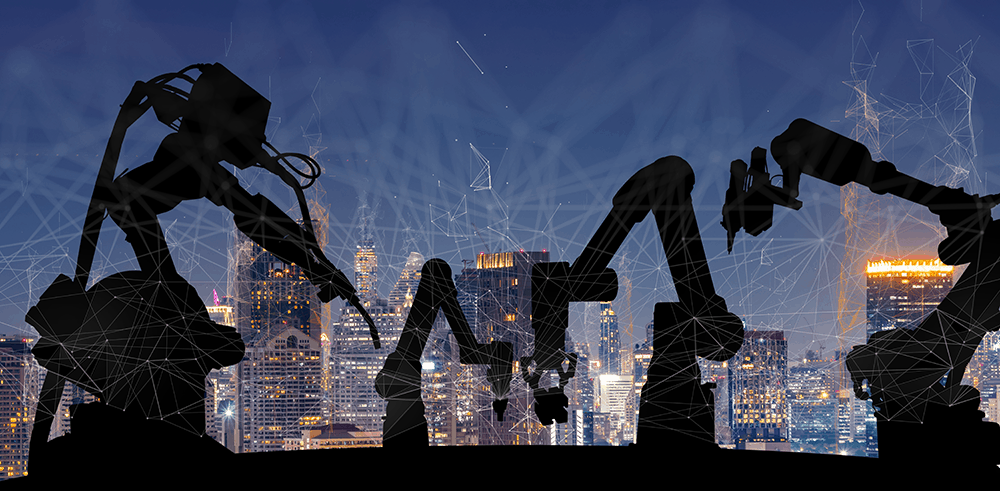 The UK's first full-sized self-driving bus will take to the roads this week as part of a government-sponsored autonomous vehicle project.
The Project CAVForth pilot, which is funded by the UK government's Centre for Connected and Autonomous Vehicles (CCAV), will see five single-deck autonomous buses – each manned by a safety driver – operate in and around the Edinburgh region over the next two weeks.
Bus firm Stagecoach, in partnership with technology company Fusion Processing, bus manufacturer Alexander Dennis, and Transport Scotland, will carry out initial passenger less on-road testing in preparation for the launch of a passenger service this summer.

https://cities-today.com/uks-first-full-sized-autonomous-bus-hits-the-road/
Car buyers say they are more likely than ever to buy British in a bid to help the industry recover from the Covid-19 pandemic.
Buyers are also feeling more inclined to purchase made in Britain models in the hope they can get their hands on vehicles quicker by leapfrogging to the front of the long order queues, as car makers continue to have their outputs limited by parts supply issues.

https://www.thisismoney.co.uk/money/cars/article-10755531/Quarter-car-buyers-likely-buy-British-help-UK-motor-industry.html
Car production in the UK has continued to fall as manufacturers struggle with global supply chain problems. Almost 100,000 fewer cars were built in the first three months of 2022 compared to last year. Manufacturing has dropped by nearly a third, according to the Society of Motor Manufacturers and Traders (SMMT). The SMMT linked the decline to a global shortage of computer chips and rising energy costs for manufacturers.
During the first three months of the year, a total of 207,347 new cars were built in the UK, down from 306,558 in the same three months in 2021, when the pandemic created added pressures for manufacturers.
Manufacturers have been struggling to get hold of the parts they need - in particular semiconductors, or computer chips, which are widely used on modern vehicles.