Latest Industry News – 27/05/2022
Courtney Steel
News from the 20th May - 27th May 2022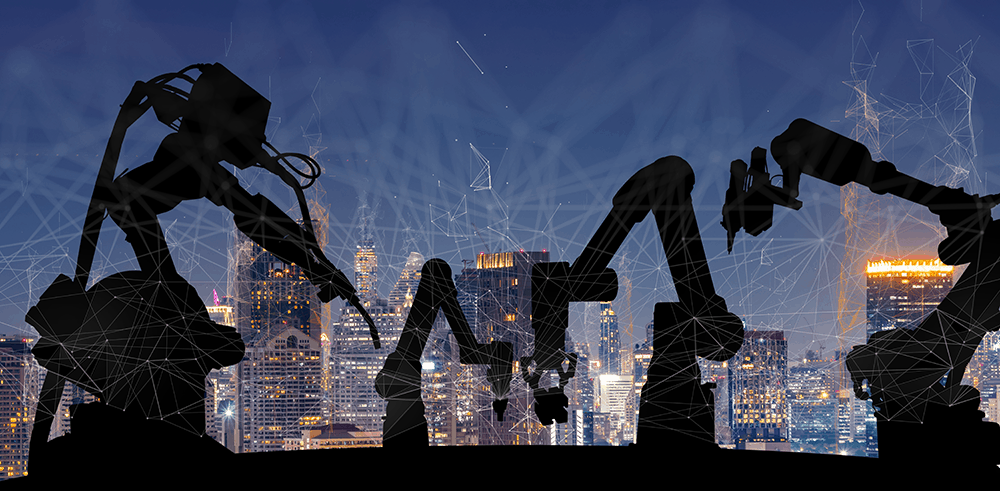 A pioneering new UK project, PRoGrESS, is now underway to develop what is said will be Britain's first wind turbine blade recycling pilot plant.
The £2m, three-year project, part-funded by Innovate UK and industry partner Aker Offshore Wind (Lysaker, Norway), seeks to deliver a circular model for wind turbine blades to support the U.K.'s climate change targets. Led in Scotland, it will benefit the wider U.K. economy and create green jobs.
https://www.compositesworld.com/news/uk-wind-turbine-blade-recycling-project-progress-commences
A qualified Ford vehicle modifier is to launch a new manufacturing facility on the Ford Dagenham estate in June. The factory has the potential to create more than 120 new jobs when fully operational.
MS-RT is a design-led automotive engineering company creating bespoke Ford vehicles. Santander UK has provided MS-RT with a £2.3m funding package enabling it to develop its new premises on the site of Ford's main UK manufacturing plant.
The facility has capacity to produce 32 vehicles a day.
https://www.themanufacturer.com/articles/new-manufacturing-facility-to-rise-on-fords-dagenham-estate/
Dyson is moving beyond vacuum cleaners and hand driers and will try to develop robots capable of helping with household chores.
The company has announced plans to create a major robotics centre at its facility at Hullavington Airfield, in Wiltshire, that will work on new types of domestic robot. The site will be home to 250 robotics engineers.
Dyson says it is investing heavily in developing new technology - and half of the 2,000 people to have joined the company this year are engineers, scientists, or coders. It is also hiring robotics engineers across disciplines including computer vision, machine learning, sensors, and "mechatronics".