Latest Industry News – 24/06/2022
Courtney Steel
News from the 20th - 24th June 2022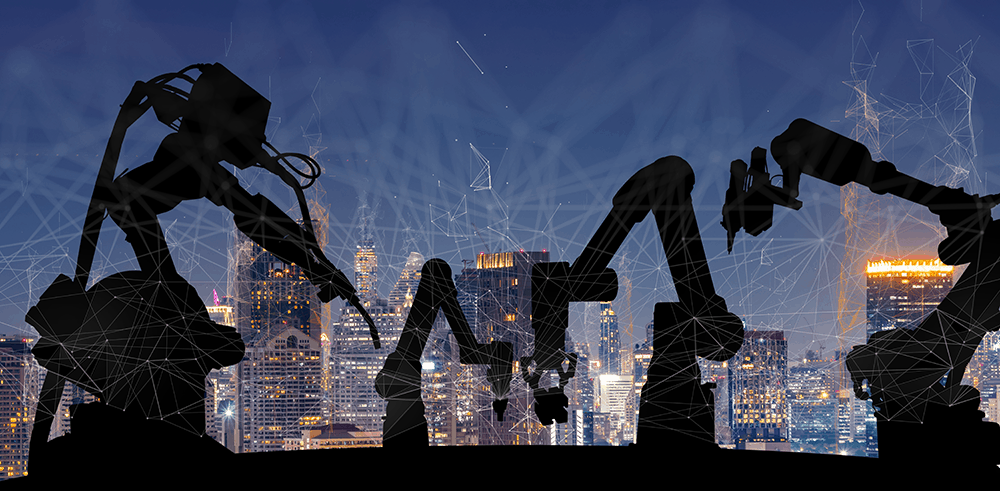 The construction of 10 environmentally friendly airships will create about 1,800 jobs in South Yorkshire.
HAV (Hybrid Air Vehicles), a small Bedford-based company, said it signed a deal with a Spanish airline for 10 helium-filled Airlander 10 airships, which can carry 100 passengers.
A new green aerospace manufacturing cluster will produce the aircraft, which will have a CO2 footprint a tenth of that of jet planes, according to the manufacturer.
https://www.proactiveinvestors.com/companies/news/984930/eco-airship-contract-to-create-1-800-jobs-in-south-yorkshire-984930.html
Lofthouse of Fleetwood, the UK manufacturer of Fisherman's Friend lozenges, which has been based in Fleetwood since 1865, has announced that it is about to submit a planning application to Wyre Council to build a new, "World Class", manufacturing facility, next to its current site in Fleetwood.
The new plant would be built on a 20 acre plot it acquired in 2020 from Associated British Ports which runs the nearby port facilities.

https://www.blackpoolgazette.co.uk/business/consumer/fishermans-friend-bids-to-build-new-production-facility-in-fleetwood-3733007
Ciner Glass has received planning approval to build a glass manufacturing facility in the UK.
The £390m facility will be built in Ebbw Vale, Wales, and lead to the creation of up to 600 jobs.
The facility, referred to in the planning documents as the Dragon Glass Bottle Manufacturing Facility is scheduled to start glass production in 2026

https://www.glass-international.com/news/ciner-glass-receives-planning-approval-for-uk-glass-production-facility