Latest Industry News – 22/07/2022
Courtney Steel
News from the 15th - 22nd July 2022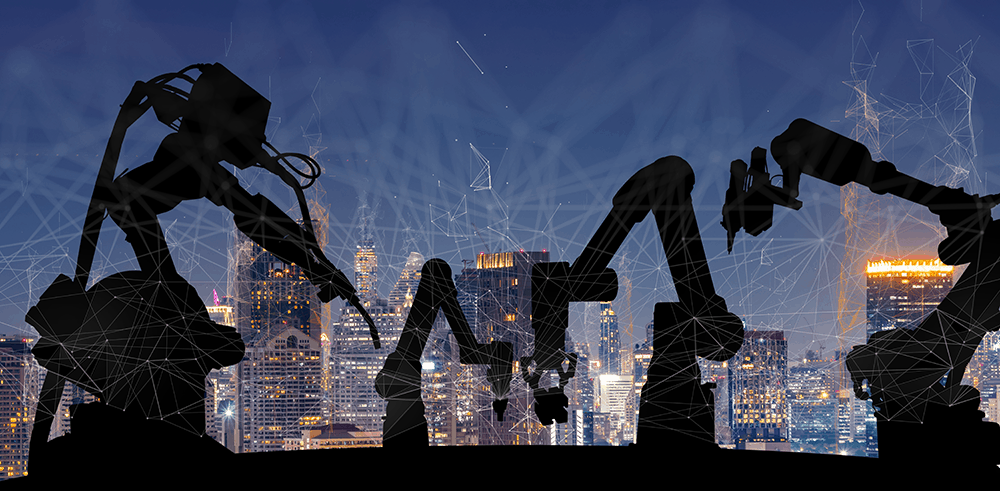 A UK fund has acquired Nissan's latest solar power project in a £10.6m deal that will see the car maker purchase power generated over a 20-year agreement.
Atrato Onsite Energy, a specialist fund set up last year to focus on rooftop solar power installations, announced the deal to its shareholders saying it would take over the building of 20MW ground-mounted system that will eventually comprise about 37,000 solar panels.
The project is a major part of Nissan's EV36Zero strategy to ramp up production of electric vehicles and is expected to create about 20% of the power needed for the Sunderland plant.

https://www.business-live.co.uk/enterprise/nissans-solar-power-project-acquired-24525997
The new AGP Strategy, Destination Net Zero, launched at the Farnborough International Airshow 2022, sets out how UK aerospace will work towards reducing the climate impact of aviation and secure the UK's position as a world leader for the next era of flight.
This will be achieved through innovation and collaboration across research and development, design and manufacturing value chains, and a plan of action to ensure an appropriately skilled workforce. The strategy is underpinned by a joint industry and government commitment to achieve Net Zero UK aviation by 2050.
https://www.aero-mag.com/aerospace-growth-partnership-launches-destination-net-zero-strategy
A multi-million pound investment in the UK's first-ever magnet materials refiner was launched today (Friday 22 July 2022) – securing hundreds of jobs in East Yorkshire, and a strong foothold for Britain in the international market.
This comes as the government publishes the UK's first ever 'Critical Minerals Strategy' to bolster the resilience of supply chains and seize on the economic opportunities of growing industries, such as electric vehicle manufacturing and offshore wind.

https://www.gov.uk/government/news/uks-first-magnet-refinery-given-huge-financial-boost-as-first-ever-strategy-for-supply-of-critical-minerals-published#:~:text=Manufacturing-,UK's%20first%20magnet%20refinery%20given%20huge%20financial%20boost%20as%20first,launches%20alongside%20Critical%20Minerals%20Strategy.