Latest Industry News – 20/05/2022
Courtney Steel
News from the 13th May– 20th May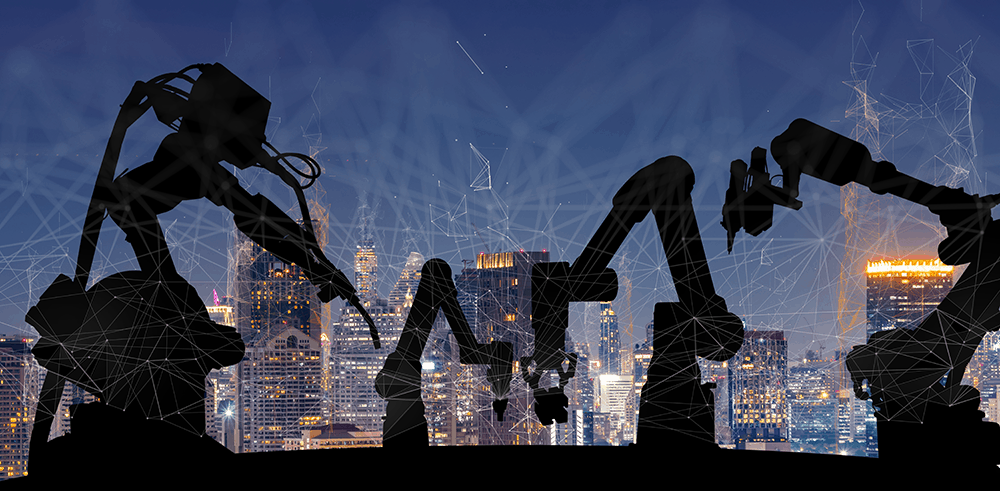 A medical manufacturing company spun out of Aston University has secured £1m in new funding to help it scale up development of a coating used to make drugs.
Aston Particle Technologies has developed a novel technology known as isothermal dry particle coating, a blending process which greatly simplifies formulating pharmaceutical ingredients in the process of producing drugs.
The process is said not to use heat or solvents that cause damage to drugs which will allow pharmaceutical companies to develop drugs which may presently be undevelopable.
https://www.business-live.co.uk/manufacturing/aston-university-spinout-secures-1m-23949755
The United States Air Force (USAF) has visited the University of Sheffield Advanced Manufacturing Research Centre (AMRC) to see how the facility's world-leading technologies and techniques could reshape their day-to-day operations.
A delegation from RAF Lakenheath, home to the 48th Fighter Wing, visited the University of Sheffield Advanced Manufacturing Research Centre (AMRC) facilities in Rotherham and Sheffield to understand how digital technologies, composite materials and advanced machining could be integrated into the USAF's maintenance, repair and overhaul (MRO) processes.
Last year, the AMRC worked with RAF Leeming, home to the RAF's innovation hub RAF eXperimental (RAFX), to demonstrate how Industry 4.0 digital technologies could transform how it operates and trains its workforce.

https://www.themanufacturer.com/articles/us-air-force-flies-into-the-amrc-in-sheffield/
Phillips 66's Humber Refinery is set to become the first in the world to reduce its carbon dioxide emissions using technology pioneered by fellow oil major Shell.
The companies, together with global engineering giant Worley, have reached an agreement to deploy the Cansolv CO2 Capture Technology as part of the huge Net Zero push on the Energy Estuary.
The first-of-a-kind project supports Humber Zero, with neighbour, heat, and power provider VPI Immingham, having already committed to the Shell Catalysts & Technologies development, as revealed in February.
It is described as having the potential to provide a model to help decarbonise refineries, making a significant impact on the UK's net-zero target. At least 95 per cent of the carbon produced in the South Killingholme plant's fluid catalytic cracking process will be captured, ahead of compression and transportation to geological structures under the North Sea.
https://www.business-live.co.uk/economic-development/phillips-66-shell-unite-humber-23938016