Latest Industry News – 13/05/2022
Courtney Steel
News from the 6th – 13th May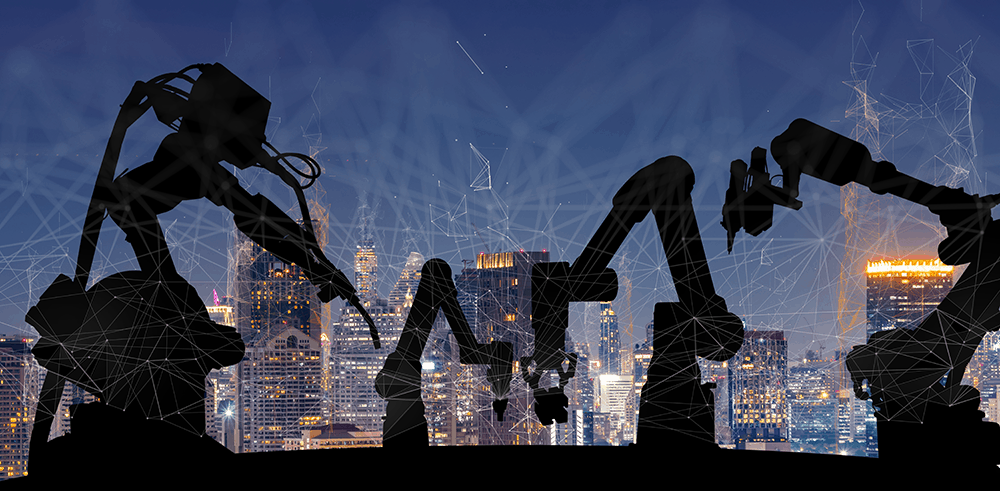 Work has started on a £60 million development to build a drinks can manufacturing centre in Peterborough.
The state-of-the-art manufacturing hub will be built on the 30 acre derelict former Mars Petcare site in Shrewsbury Avenue, Woodston, and once completed is expected to create 280 jobs.
The work to create what will be called Delta Park, is being undertaken by site owners Trebor Developments, which secured planning approval from Peterborough City Council for the project in March.

https://www.peterboroughtoday.co.uk/news/people/work-starts-on-ps60-million-development-of-derelict-peterborough-site-for-crown-bevcan-that-will-create-280-jobs-3681464
Hull's £350 million biofuels plant is producing again.
The huge Vivergo operation at Saltend Chemicals Park was mothballed in 2018, as legislation lagged on higher volume blends in road fuels
September saw Westminster finally implement the long-sought uplift, with the ethanol content increased from five to 10 per cent at the pumps.
It was a move a decade in the making, and the February 2021 announcement prompted AB Sugar to bring the 750,000 tonne capacity plant back.
Now in the final throes of commissioning, with a significant spend, first shipments have left the site, having built a team up from a skeleton 15 left to supervise the sprawling facility to 100.

https://www.business-live.co.uk/manufacturing/350m-vivergo-fuels-plant-returns-23880833
British rocket company Orbex has unveiled the first full-scale prototype of the Prime orbital space rocket on its dedicated launch pad publicly for the first time.
The unveiling of the first of a new generation of European launch vehicles – designed to launch a new category of very small satellites to orbit – represents a major step forward for the British rocket company as it prepares for the first ever vertical rocket launch to orbit from UK soil. Orbex´s Prime rocket is the first 'micro-launcher' developed in Europe to reach this stage of technical readiness.
With the first full integration of the Orbex rocket on a launch pad now complete, the company is able to enter a period of integrated testing, allowing dress rehearsals of rocket launches and the development and optimisation of launch procedures. Orbex recently revealed their first test launch platform at a new test facility in Kinloss, a few miles from the company's headquarters at Forres in Moray, Scotland.

https://www.themanufacturer.com/articles/orbex-reveals-first-full-scale-microlauncher-rocket-developed-in-europe/