Latest Industry News – 08/07/2022
Courtney Steel
News from the 1st - 8th July 2022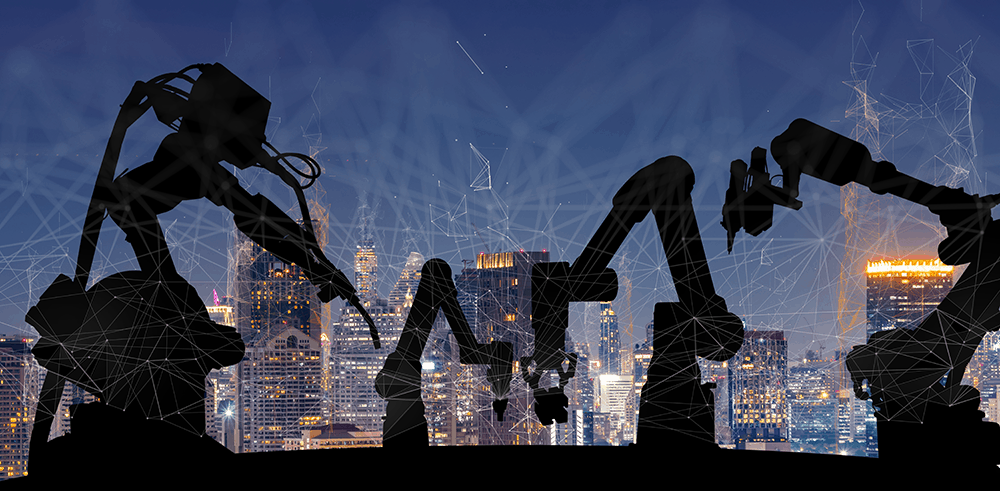 Rolls-Royce has revealed six potential sites that could become home to its new £200m small modular reactor (SMR) factory in the UK. The shortlist includes Deeside, Richmond, Sunderland, Stallingborough, Ferrybridge and Carlisle.
https://cbnc.com/rolls-royce-reveals-site-shortlist-for-first-small-nuclear-reactor-factory/
Leeds-based JT, a leading shower tray manufacturer, has made the journey across the pond, with further expansion into the Canadian market.
Having invested heavily in research on North America, JT is working alongside a strategic partner to deliver quality and innovation to Canada's shower tray market. JT becomes the only UK exporter in the industry to break into Canada, with a tray specifically manufactured for the market.
The announcement follows on from the business' success in Europe and will also provide great news for the Leeds job market, with the addition of 30 new roles within its factory and the dedicated global sales and contact centre division.

https://bdaily.co.uk/articles/2022/07/04/leeds-based-manufacture-expands-across-the-pond-delivering-to-canadian-market
East Yorkshire-based decorating products producer Bartoline has launched a new over-the-counter trade range as it seeks to maximise its UK manufacturing advantage.
The 1876 The Professional Range plays on the Beverley firm's heritage, referencing the founding date, while underlining the product development expertise and production capability that has gone into creating the reformulated lines.
It is described as a comprehensive suite of professional quality decorating supplies with an initial 32 products across white spirits, powder fillers, ready-mix filler, plaster skim, wallpaper adhesives, caulk, adhesives, and sanitary and frame sealants.

https://www.business-live.co.uk/manufacturing/decorating-specialist-trade-british-manufacturing-24389410