Latest Industry News – 06/05/2022
Courtney Steel
News from the 29th April- 6th May 2022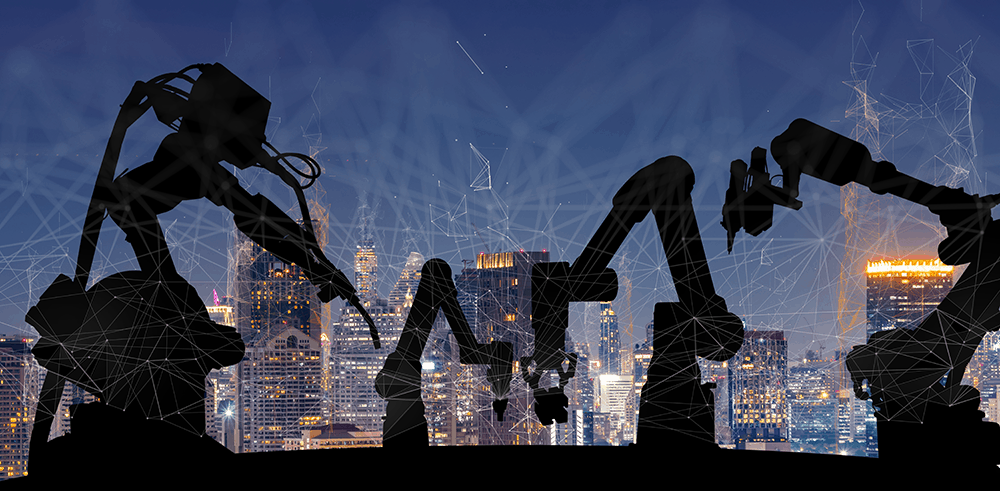 The Energy Efficiency Investment Survey 2022 comes in the wake of a recent UN report calling for concerted action from countries to cut greenhouse emissions at a faster rate.
The global survey conducted by Sapio Research targeted 2,294 companies in 13 countries, ranging in size from 500 to 5,000 or more employees. It offers the latest snapshot of how industries across the world are planning to invest in energy efficiency measures to achieve Net Zero. A key finding is that more than half (54 percent) of the companies are already investing, while 40 percent plan to make energy efficiency improvements this year.

https://www.themanufacturer.com/articles/new-survey-reveals-global-industry-is-accelerating-investment-in-energy-efficiency/
Specialist Equipment Solutions, global engineering giant Worley's plant and equipment facility, is set to open in Grimsby.
The new base has been established to bring the provision in-house, alongside calibration services.
Already operating in Aberdeen and Great Yarmouth, having been established there to support North Sea operations in oil and gas, SES will bring more than a century's experience in plant and equipment provision and solutions to the region while acting as the go-to provider for Worley in the area.
Third party businesses and projects will also be able to benefit from a full spectrum of specialist tools for onshore projects, offshore oil and gas maintenance, modifications, hook-up, and decommissioning.

https://www.business-live.co.uk/economic-development/worley-brings-tool-box-grimsby-23858266
Airbus is planning to ramp up production of its A320 family of aircraft despite challenges facing the aerospace sector amid the war in Ukraine and strains in the economy.
The company, which employs thousands of people at its UK sites in Filton, South Gloucestershire, and Broughton, North Wales, made the announcement as it reported its Q1 results.
The business reported a 15% rise in revenues to €12bn, mainly reflecting the higher number of commercial aircraft deliveries. A total of 142 commercial aircraft were delivered - up from 125 in the same period in 2021 - including 11 A220s, 109 A320 Family, six A330s and 16 A350s.
Airbus said commercial aircraft production for the A320 family of planes was progressing towards a monthly rate of 65 aircraft by the summer of 2023 and 75 a month in 2025.

https://www.business-live.co.uk/manufacturing/airbus-ramp-up-production-despite-23868094