Latest Industry News – 05/08/2022
Courtney Steel
News from the 29th July - 5th August 2022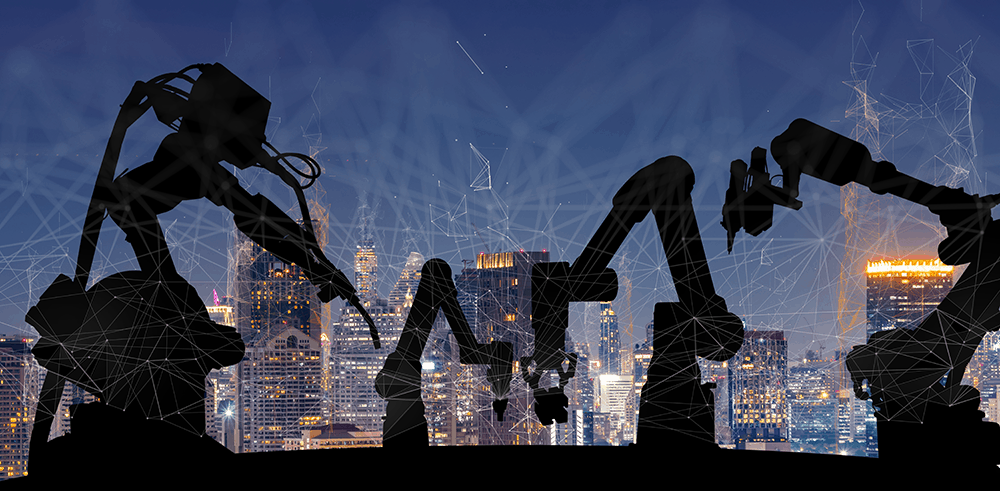 Octopus Energy Generation is partnering with turbine manufacturer EWT to repower up to 1000 existing onshore wind turbines in the UK to help boost energy security.
The older wind turbines Octopus and EWT identified across England, Scotland and Wales, have already been powering communities for years.
In total the UK has approximately 9,000 onshore wind turbines, Octopus said

https://www.renews.biz/79541/octopus-energy-launches-1000-turbine-uk-repowering-plan/
The UK's leading ports group, Associated British Ports (ABP), has launched two development sites at Newport to support around 95 acres of regeneration.
Since the beginning of the year, ABP has made close to 600 acres of land available to the market as part of its ongoing port-centric manufacturing initiative.
The Atlantic and West Way Road sites at the Port of Newport comprise 73 and 22 acres respectively.

https://www.abports.co.uk/news-and-media/latest-news/2022/associated-british-ports-targets-manufacturing-and-logistics-development-for-95-acre-newport-sites/

Pilgrim's UK, the British food business and pork producer, is to invest over £10m into sustainability projects over the next 12 months.
The funding will support the roll out of a series of process innovations and operational improvements to help the business on its net zero roadmap, the company revealed. Upgrades include completing the transition to LED lighting across all of its sites and swapping equipment with more energy efficient alternatives, such as heat pumps in place of gas boilers and optimised refrigeration systems.

https://www.foodmanufacture.co.uk/Article/2022/08/01/Pilgrim-UK-invests-10m-into-sustainability