Latest Industry News – 01/07/2022
Courtney Steel
News from the 27th June- 1st July 2022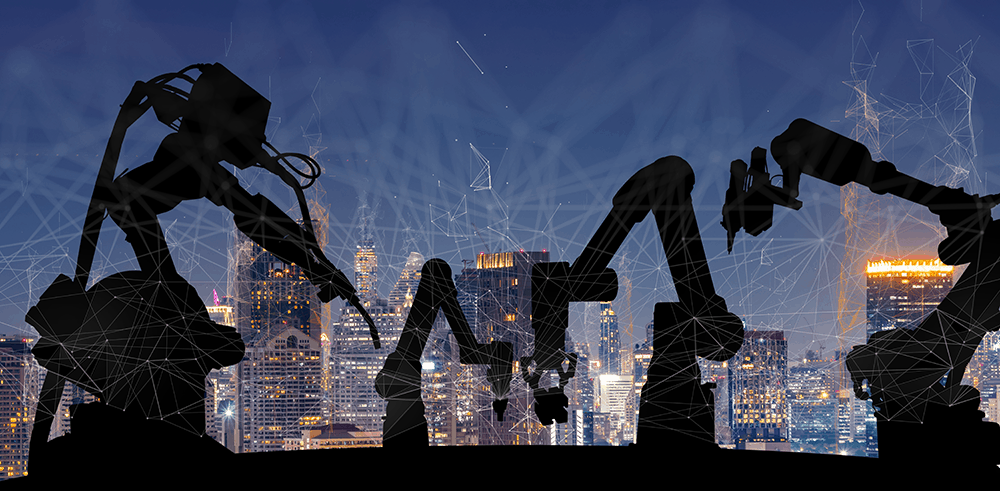 Global engineering company, Renishaw, is to invest over £50 million at its Miskin site in South Wales to increase manufacturing capacity and to help meet its Net Zero emissions targets. This will see 400,000 sq ft (37,000 sq metres) of additional low carbon buildings created at the 193-acre site to the west of Cardiff, consisting of two new production halls and an employee welfare facility. The existing production halls will also be refurbished to reduce their greenhouse gas (GHG) emissions.
Planning permission for the detailed plans to almost double the footprint of the site, which was acquired by Renishaw in 2011 and currently accommodates 650 employees, was granted by the Vale of Glamorgan Council last year. With the company continuing to see strong business growth and have confidence in its long-term prospects, those plans will now be realised.

https://www.renishaw.com/en/renishaw-announces-investment-of-over-gbps50-million-for-uk-manufacturing-site--47440
A £341 million deal for the gas-fired power station at Saltend has been agreed, with Equinor and SSE Thermal uniting - kickstarting work on building the Humber's hydrogen economy.
The energy giants are advancing their role in the cleaning up the UK's most carbon-intensive industrial cluster, with the buyout of the 1.2GW plant east of Hull.
It will see preparations begin for the use of hydrogen, produced from natural gas by Equinor, on a neighbouring site soon to be realised.
Triton Power, the business under which it operates, is currently owned by US-based Energy Capital Partners, a power-focused infrastructure investor.
It is the latest joint venture from the British and Norwegian multinationals, with developments at Keadby on the South Bank and plans for hydrogen storage at Aldbrough, East Yorkshire.

https://www.business-live.co.uk/economic-development/equinor-sse-thermal-buy-saltend-24339195
A spacecraft measuring Earth's warming 'greenhouse' effect in its greatest ever detail will be built in the UK.
The Forum satellite will be assembled by aerospace giant Airbus at its factory in Stevenage.
It will monitor far-infrared radiation coming up from our planet's surface.