Brick Manufacturer – Operational Performance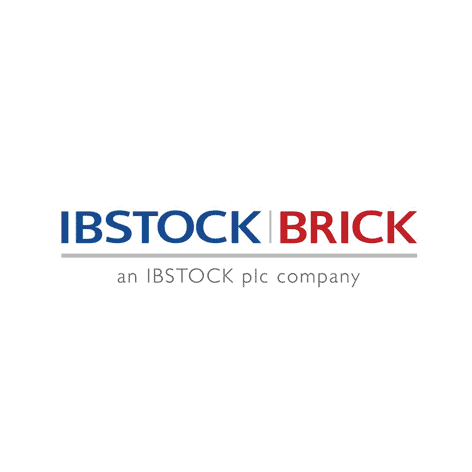 Ibstock is the UK's leading manufacturer by volume of clay bricks sold and offers a wide range of clay-facing bricks. The company operates 19 factories across the country using a wide diversity of clays and manufacturing techniques.
The Challenge
Ibstock's Aldridge site in the West Midlands had experienced a number of 'after the event occurrences', where operational difficulties had been encountered and led to valuable production losses. Ibstock approached Opensoft Systems to look for a solution to provide plant data from the site's extensive PLCs (programmable logic controllers). The aim was to collect key production data on a continuous real-time basis to help drive continuous improvements in these areas.
The Proposal
To address the problem, Opensoft Systems proposed an industrial data historian implementation that will enable real-time collection of all defined plant data. Unlike conventional relational databases, the industrial data historian is capable of processing a high volume of data at high speed.  This facilitates quick access to plant data using open database standards. This will enable the operations staff to quickly retrieve data from any period of time, allowing them to go back in time to analyse plant issues and get a greater understanding of faults so they can address them.
To ensure that the proposed solution addressed the site's requirements, Opensoft systems conducted a site audit before the start of the project to get a detailed appraisal of the site's systems. The audit took into areas of interest, PLCs, and the volume of data in each area.  Our team also reviewed the caballing required for the implementation.
The Solution
Opensoft installed an Industrial Data Historian to enable the real-time collection of all defined plant data and made key performance indicators (KPI's) visible to all operational staff across all areas of the plant. This was done by steaming 'live' performance data to a series of dashboards providing operations staff with a real-time view of their production environment. Opensoft systems also adapted the dashboard to the exact requirements on-site to ensure the operations staff are monitoring key variables.
The dashboard connects to the historian and reads incoming data within the Runtime database, this, in turn, outputs the result to the dashboard for display on monitor displays around the site using thin clients which are run a standard Internet Explorer web browser.
---
Historian Real-Time Trend Display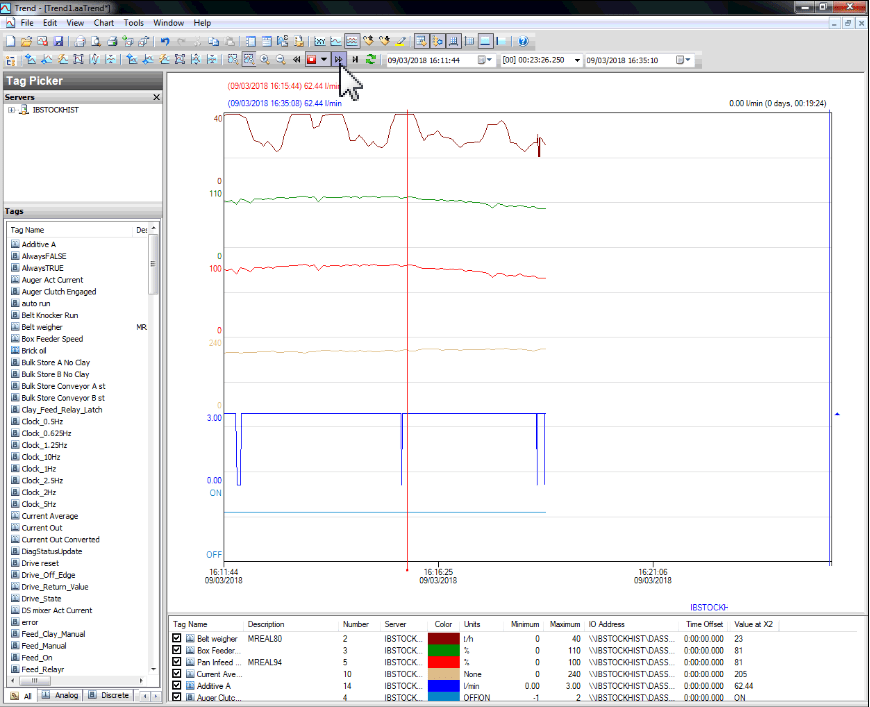 ---
Client's Feedback
'Since implementing the system it has provided us with real-time insight into the factory's status at any point in time. This has enabled us to react quickly to downtime situations and given us the ability to better understand faults to help drive improvements.
The historian provides an extremely useful feature in giving us the ability to better analyse past faults and understand the root cause.
Factory Manager 
IBSTOCK|BRICK
---