Omron C Series PLC Maintenance & Fault Finding Course (CP, CJ & CS)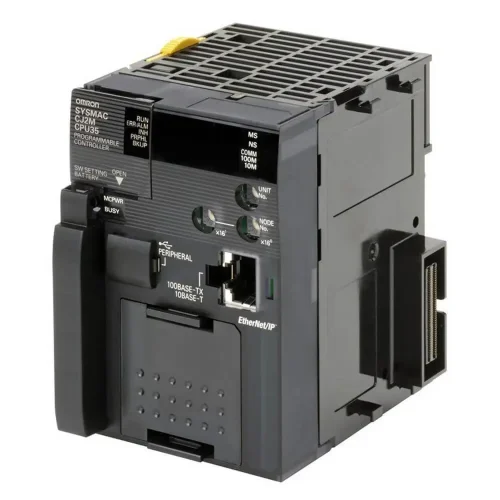 Opensoft Systems offers customised training for Omron C Series PLC. Your course is developed based on your engineers' existing PLC programming knowledge and their familiarity of the Omron environment.
For delegates who are unfamiliar with the Omron C Series PLC, we will cover the fundamentals, including an overview of its architecture and an introduction to the CX-Programmer software, which is Omron's programming environment.
By the end of the fundamental module, the delegates will be comfortable identifying Omron C service components an be able to reload the program into the system.
Course Outline:
Typically, during the course delegates will learn to:
Identify the components & performance characteristics of the Omron C Series PLCs
Install a PLC system, including the communication cabling and wiring of I/O
Familiarise themselves with CX-Programmer
Create, test & edit simple PLC programs
Execute systems diagnostics when problems happen
Document, test, and troubleshoot an application program
Perform CX-One programming with structured text
Debug code in a simulator
Backup and restore a PLC program when required
Learn hands-on how to use binary operations, timers, counters, comparisons, copying data, floating-point, and arithmetic operations for modifications
This can vary based on your site's skills requirements and the result of our pre-training assessment.