3 Day Omron C Series PLC Maintenance & Fault Finding Course
This course is for Technicians & Engineers who are responsible for installing, maintaining & fault-finding industrial automation plant systems which uses Omron C Series PLCs.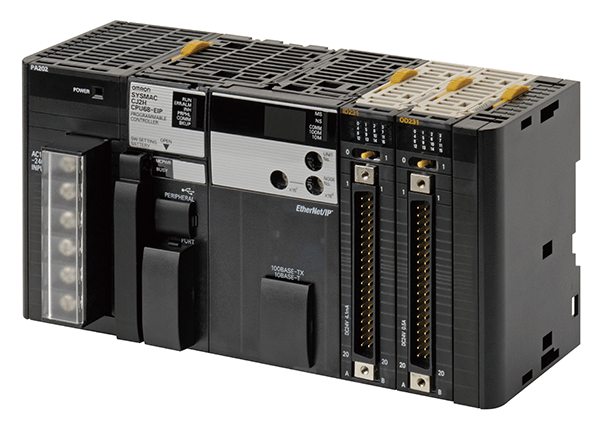 Delegates will learn:
To identify the components & performance characteristics of the Omron C Series PLCs
To install a PLC system, including the communication cabling and wiring of I/O
To operate the CX developer software to make it perform specific tasks
To carry out systems diagnostics when problems happen
To debug hardware problems
To document, test, and troubleshoot an application program
To replace Omron C series PLC hardware and modules when a fault occurs
To understand basic instruction set & be able to make minor modifications to software
To backup and restore a PLC program when required
To use binary operations, timers, counters, comparators, and arithmetic operations for modifications
This course introduces the CX Developer Programming Software. A system overview of the Omron C Series PLC, which includes hardware & software components, plus system configuration issues. The course concentrates on the Omron C Series PLC hardware, & troubleshooting.
CX Developer software diagnostic tools & programming instructions are introduced in the course to guide the delegate through the management of a realistic application. The course format is a combination of instruction & hands-on exercises.
Demonstration exercises are included & allow delegates to practice tasks such as testing, debugging & using diagnostic tools.