3 Day – Mitsubishi MELSEC Q Series PLC Training using GX Developer/GX Works2 Software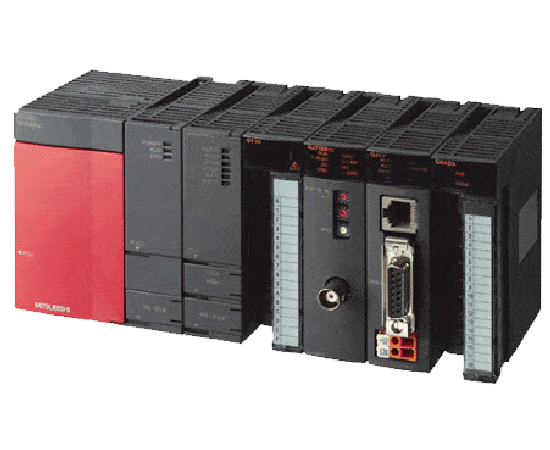 Delegates will learn:
To configure analogue cards and scale accordingly
To connect Remote IO stations using CClink
More complex instruction set used within site programs
To make minor modifications to more complex programs.
To link the PLC to an E panel HMI
To configure E panel display to display data and control the plant.
To monitor and understand more complex PLC logic
To connect to the PLC via Ethernet
To configure and use more intelligent modules used within the plant applications
3 Day – Mitsubishi MELSEC FX Series PLC Training using GX Developer/GX Works2 Software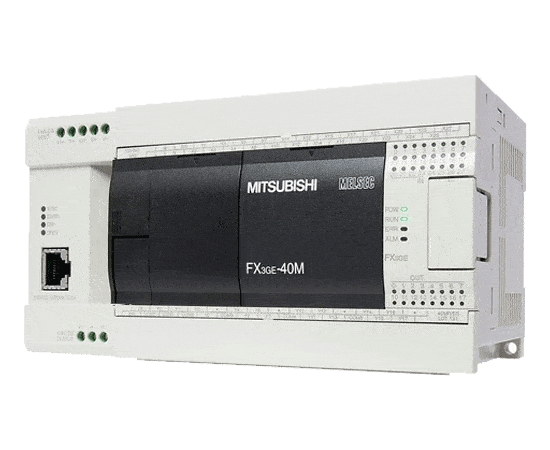 Delegates will learn:
PLC logic
To recognise Mitsubishi FX, A and Q Series hardware.
To locate and cure most common faults that occur.
To make the MEDOC or GX Developer software perform certain tasks.
Understand basic FX, A and Q Series instruction set and make minor modifications to software.
To backup and restore a PLC program
To perform basic system diagnostics when a problem occurs.
The key focus of our adapted training is to improve the confidence, troubleshooting & diagnostic skills of front line electrical / mechanical engineers & support staff. Course content can be tailored to your systems requirement and skill levels of your staff. Our course format is a combination of instruction & hands-on exercises. There will be demonstration exercises and delegates will perform hands-on practice tasks such as testing, debugging & using diagnostic tools. If you have specific training needs, just contact us and we will be happy to discuss it with you.
This courses introduce the Siemens S7 TIA Programming Portal. They cover system overview owhich includes hardware & software components, plus system configuration issues, concentrating on troubleshooting. TIA Professional Combo software diagnostic tools & programming instructions are introduced in the course to guide the delegate through the management of a realistic application.
Programming theory is kept to a minimum, the course is hands on with great emphasis on the practical aspects of Programmable Logic Controller applications.