Industrial Control System Site Audit
A site audit is a vital process if you are considering a multi-system upgrade or planning to carry out a large project that carries risk.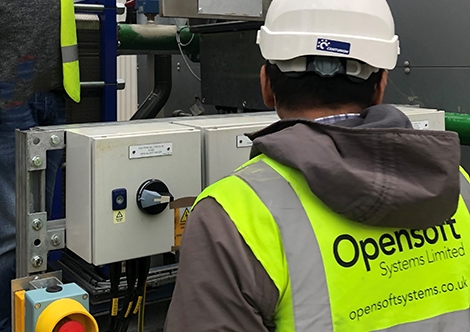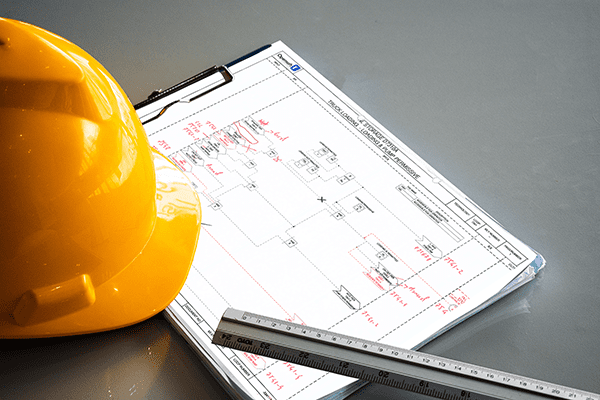 It provides a detailed technical appraisal and analysis of your industrial control systems (ICS) on site, thus giving you a clear picture and greater understanding of your existing ICS assets that allows you to drive improvements in the right areas. Additionally, it can identify potential security vulnerabilities, giving you a chance to secure your system before it is compromised.
Site Audits can cover all areas or specific sections of your existing control system including:
Information included in our site audit report
Programmable Logic Controllers / Human Machine Interface

Check correct operation & function.
PLC code analysis.
General observation of correct wiring & installation.
Provides a spares list.
PLC code backup.
HMI correct setup.
HMI application backup.
Supervisor Control & Data Acquisition

Screen design & application function.
Scripts & Reporting.
Data archiving & storage.
License inventory.
PC hardware & analysis; hard disc space, memory allocation, etc.
Deployment of correct service packs.
Networking & PLC communicating interface.
System Architecture.
Control & Engineering Networks

PLC addressing & correct function.
IP configuration & setup.
Communications & PLC / SCADA interface analysis.
Opensoft System's Site Audit is carried out by one of our Applications Engineers and may take one to two days' work on site. Further work is then carried out off-site to provide the Site Audit Report. At the end of the audit, you will be supplied with a written report of our findings and recommendations.
An optional follow-up technical meeting is also provided to run through your report to discuss our findings, recommendations and provide clarity to any technical points required and future work recommended.
Contact us to start a conversation