3 Day – GE Cimplicty HMI Training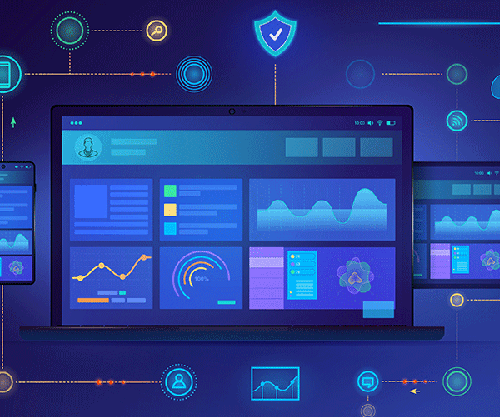 Delegates will learn to:
Create a new project.
Configure Resources, Roles, Users, Ports, and Devices.
Configure points.
Use the Point Control Panel.
Create graphic screens.
Configure Events, Procedures, and Actions in screen objects.
Use the Database Logger to create and configure logging tables.
Create and configure trend-charts using run-time and historical data.
Configure project Alarms.
Configure the stand-alone, ActiveX, and Historical Alarm Viewers.
Access methods of CIMPLICITY and 3rd party ActiveX controls.
Use and modify graphics library Smart Objects.
Make use of the various animation capabilities of CIMPLICITY.
Use screen variables.
Use the Navigation Configuration Editor
The key focus of our adapted training is to improve the confidence, troubleshooting & diagnostic skills of front-line electrical/mechanical engineers & support staff. Course content can be tailored to your systems requirement and the skill levels of your staff. Our course format is a combination of instruction & hands-on exercises. There will be demonstration exercises and delegates will perform hands-on practice tasks such as testing, debugging & using diagnostic tools. If you have specific training needs, just contact us and we will be happy to discuss them with you.
This course is designed to teach the functionality of the GE Cimplicity HMI system, giving a solid understanding of the PLC's capabilities and benefits. On completing this course, delegates will be able to configure a GE Cimplicity HMI system and have the capability to diagnose problems and fault find.
Theory is kept to a minimum, the course is hands-on with great emphasis on the practical aspects of Programmable Logic Controller applications.