Industrial Control Systems Integration
Integrating mechanical, business intelligence, and processes into a reliable and efficient industrial control system.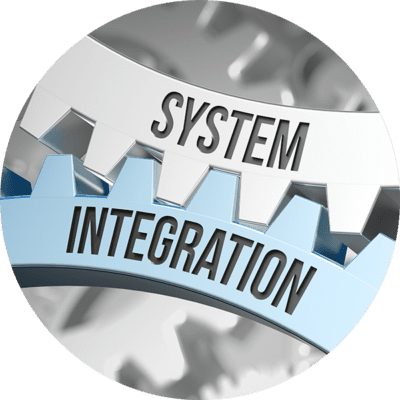 Opensoft Systems is an independent full-service systems integrator specialising in the design, build, and programming of industrial automation control systems.
We have over two decades of experience building custom automation across a wide variety of industries. We can help reduce costs, eliminate waste, and increase scale of your manufacturing process so you can focus on growing your business.
Our service offering:
All our services are tailored to your requirements. You can engage us to carry out one specific task or to deliver a complete project from conception to completion to maintenance. Contact us now to discuss your requirements.
SCADA System Design & Build
Field Device Integration
(RFID, Barcode Sensors, Printers)
Data Analytics
includes SPC (statistical process control) & Reporting
Data Historian
covers OEE (overall equipment effectiveness), Performance, and Process. Optimization reporting
Check out our case studies