Our 360o approach will provide you with tangible benefits every step of the way.
Our Capabilities
Opensoft Systems is a full-service lean automation systems integration company that specializes in the design, build, and controls programming of turn-key Process automation solutions.
We have over a decade of experience building custom automation across a wide variety of industries. We can help reduce costs, eliminate waste, and increase scale of your manufacturing process so you can focus on growing your business.
Learn about our services and solutions below or contact us to start a conversation.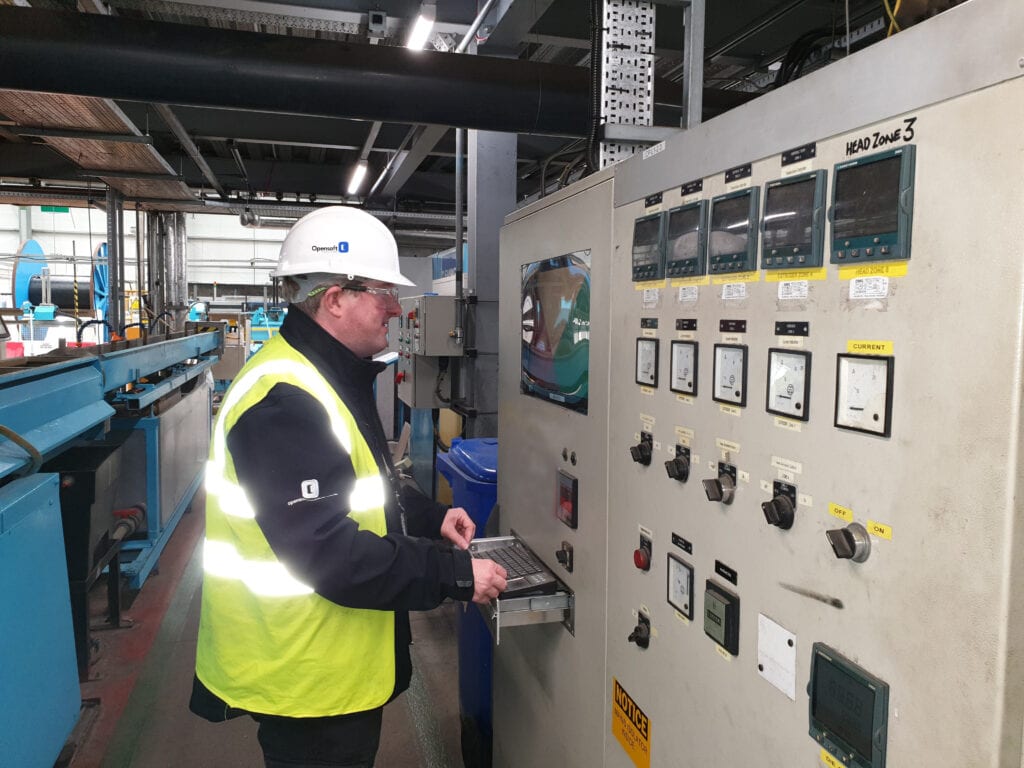 Our service offerings:
Site Audit
PLC Code Development
Network Optimization
SCADA System Design & Build
Redundancy
Plant to Enterprise System (P2E) Integration (ERP, MES)
Field Device Integration (RFID, Barcode Sensors, Printers)
Data Analytics, SPC (statistical process control) & Reporting
Data Historian – OEE (overall equipment effectiveness), Performance and Process. Optimization reporting
Support contracts
PLC & SCADA training
All our services are tailored to your requirements. You can engage us to carry out one specific task or to deliver a complete project from conception to completion to maintenance. Contact us now to discuss your requirements.