Creating perfect fit solutions through OPEN and HONEST conversation
We understand the importance of establishing a solution that is adapted to your business requirements, allowing you to make the most out of your automation system. Our consultancy service will help you achieve a solution that is flexible, scalable, and designed to align with your future development objectives.
Our consultancy service starts with a site audit to offer a clear view of the current state of your facilities. The result of the audit will form the foundation for your manufacturing plant's automation system.
Our Expertise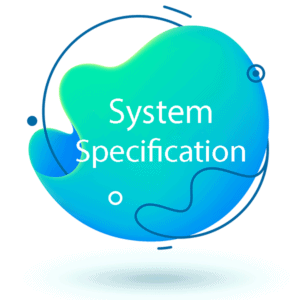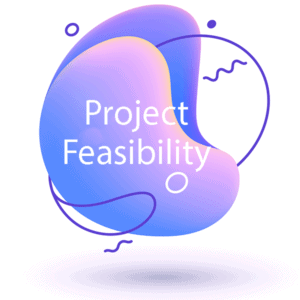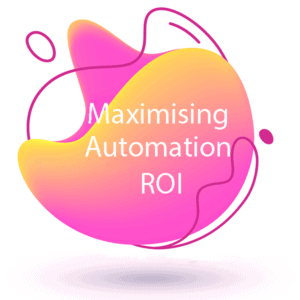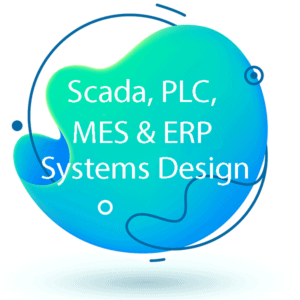 Your Journey to Digitalisation with Opensoft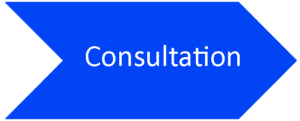 Service alignment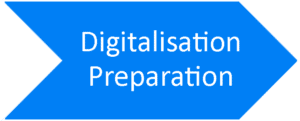 Preparing your site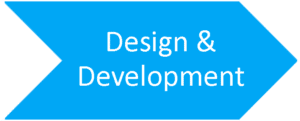 Project & Design Installation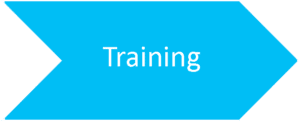 Helping you make the most of your application's full potential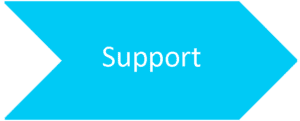 We are here when you need us
We work with you to develop a digitalisation strategy that is tailored to your needs. During this process, together we set goals and identify the areas where you can address your challenges and boost production.
Our service offering:
Site Audit – With our site audits, we walk through your site to identify how suited your existing plant is for digitalisation.
The audit delivers a detailed inventory of your systems and provides a thorough technical appraisal of your systems onsite.
The work is delivered through a combination of onsite and offsite activities, it provides a report outlining our findings, recommendations, and proposals, to help you achieve your objectives.
Using the information we gathered from the site audit, we get your system ready for digitalisation.
Our service offering:
Retrofit – We prepare existing production assets for digitalisation. This will reduce cycle times, optimise processes, improve quality, and maximise your return on investment.
Brownfield Site Connectivity Service – We connect your existing systems can be connected to your wider production networks to enable ERP systems to interact with your production facility.
Software Upgrades – We ensure your facility is running the latest software and firmware, so your systems are ready for digitalization.
PLC/HMI upgrades – To ensure end-to-end compliance and continued reliability.
Our design process starts with your Functional Design Specification. From this, we carry out a project development.
This includes developing all software components, building client and server hardware, and installing all Operating Systems.
Once development is complete, we move to plant Commissioning, Site Acceptance Testing, and User Training.
Once complete you have end to end access to your data w
Our service offering:
PLC Code Development
Network Optimization
SCADA System Design & Build
Virtualisation & Redundancy
Plant to Enterprise System (P2E) Integration (ERP, MES)
Field Device Integration (RFID, Barcode Sensors, Printers)
Data Analytics, SPC (statistical process control) & Reporting
Data Historian – OEE (overall equipment effectiveness), Performance and Process. Optimization reporting
After we deployed your new system and application, we train your team on site in how to use, maintain and troubleshoot your system. In short, to allow you to:
Get the best out of your systems data and functionality
Ensure your team are equipped to maintain and manage your systems on site
Reduce Downtime
Reduce your reliance on Third Parties
Our service offering:
Basic PLC Fundamentals
Adapted PLC/HMI and SCADA training
Network optimization and troubleshooting
We are happy to look after the maintenance of your IT and Automation systems so you can concentrate on your core business.
Our clients often use our support contracts as a backup for their existing maintenance team. We typically handle more complex issues arising or using support hours for small scale projects or specific training assignments
Our service offering:
PLC programming Backup
Adapted proactive maintenance support package
Adapted reactive support package
Program modifications
Remote site support
Database management & software update
Service pack testing
Data backups
Data loss Recovery service
Do you need help with your system?